Empowering Women
Creating lasting relationships fostered out of trust, respect, and transparency. 
The caring comes first
Offering pre-surgery education, and testing in physical and occupational therapy.
Always here for you
Get care from an extensive network of specialists and trauma centers 24 hours a day, everyday.
GetCareNow
Reserve Your ER Arrival Time.
Invasive techniques
We provide a full range of inpatient and outpatient surgical services.
Welcome to Providence Medical Center
Dedicated to Providing Expert Care,
Close to Home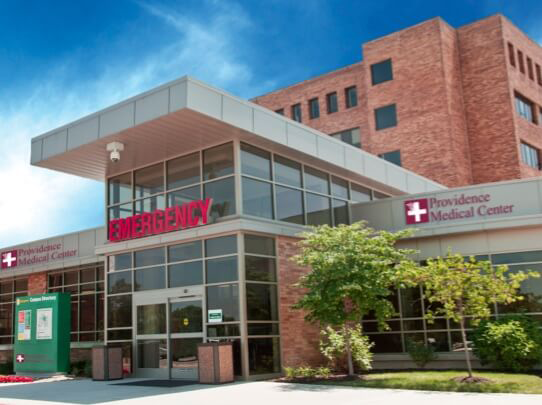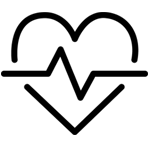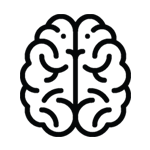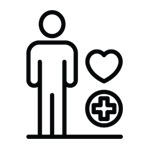 Awards and Accreditations
Mark Davis has been named Director of Physician Services – Prime Healthcare Kansas Market for Providence and Saint John. With more than 25 years of healthcare administrative management and operational experience, he now has Administrative oversight for 14 Primary and Specialty...
read more
Learn more about our upcoming events including support groups, classes, and hospital held events.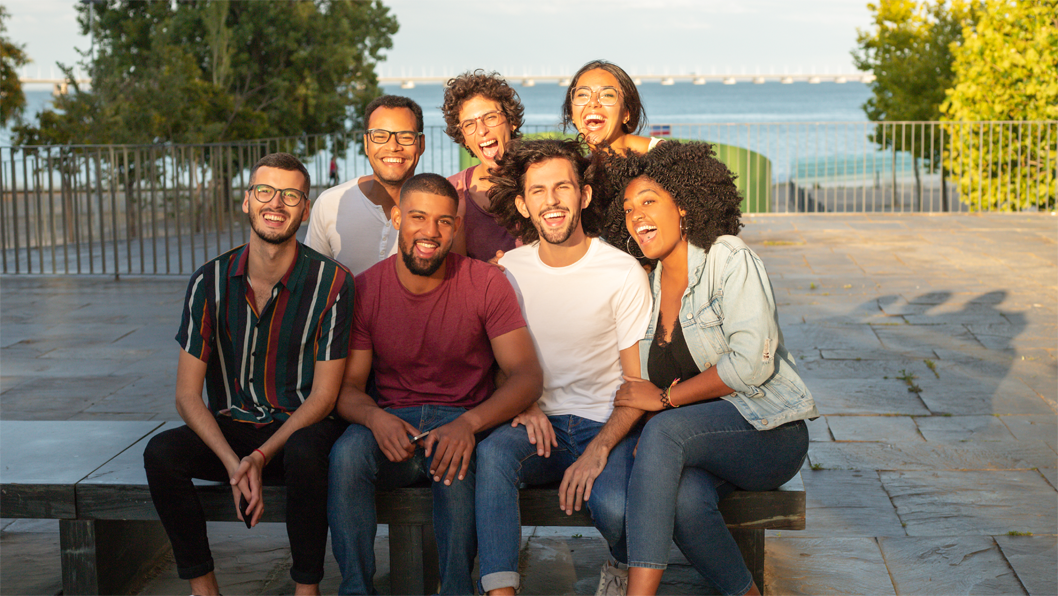 I want to thank All of the doctors And nurses In the ICU unit Who help took care of my granddaughter Nicole Pool. I especially want to thank Nurses Wendy and Sharon and Dr Rusty And the cleaning lady name Juanita they were so kind to us and even cried with us.I couldn't have asked for better service .I also want to thank the Organ donation people who helped us through a very trying time
Sharon Kay Ewan Johnson
My mother was not happy in the hospital. Hospitals have to do their normal routine. The staff on the other hand was absolutely awesome. Some of the best people. They were all great with my mother. She is really small and delicate. The blood pressure band hurts her a lot. If not for that she would have been very happy.
Larry Ready
Providence Hospital in 1990 and 1992 delivered both my boys who are now 31 and 29yrs old. They were so wonderful to our boys and wonderful to there dad and I. I have always been satisfied with all of Providence. Recently I had to make a ER visit where they took 3 swabs, flu, rapid covid, and the last swab they sent to a lab was a covid test that came back positive I was informed immediately. Thanks to the Doctors, Nurses and aides. Catrina Yeager
Catrina Yeager
Went to the ER for a tooth infection; checked in; and within ~10 minutes I was behind the curtain being taken care of. Another 20 minutes or so I was out the door with all the information I needed to resolve my medical needs.
PMC has been my go-to since day one. I stand by their staff, their operations, and the supreme quality that they will do whatever they can for a person in order to get them as close to tip top shape as possible.
Birdy Stew (Birdy)