Outpatient Rehab
Whether you were injured over a weekend game of football or have had a knee or hip replacement, getting you back to your optimal level of functioning quickly and efficiently is the Number 1 priority of the Providence Rehabilitation Services department.
We provide comprehensive rehabilitation services to patients of all ages suffering from a variety of medical conditions and challenges. The staff is responsive to all levels of patient care needs. We serve inpatients and outpatients.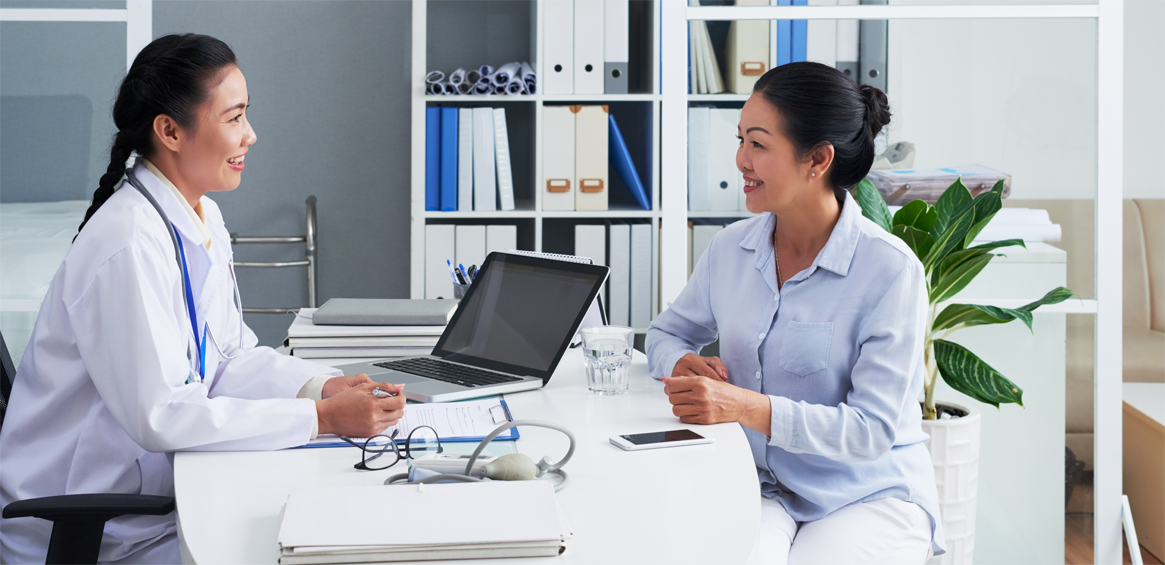 Common Conditions We Treat
Trained in the latest techniques to enhance your recovery, our staff can help you with:
Musculoskeletal disorders
Spinal disorders
Acute and chronic pain syndromes
Sports and work-related injuries
Arthritic conditions
Neurological disorders
What to Expect
You, your family, and your physician are an integral part of the multidisciplinary team during and after the rehabilitation process. We work closely with your physician to ensure proper and timely communication, ultimately enhancing your continuity of care.
A particular focus during the rehabilitation process is preparing you for discharge by using home programs and community-related resources to assist in your return to regular life.
For more information on rehabilitation programs offered at Providence, call 913-596-4750. View additional information on other rehabilitation services.