Lymphedema Rehab
Nearly 2 million people in the U.S suffer with lymphedema. The condition occurs when lymphatic fluid builds up in the soft tissues of your body, usually in an arm or leg. It can be caused by surgery (including mastectomies and lumpectomies), radiation treatments, tumors, trauma or genetic abnormalities.
To complement our Cancer Care services, Providence Medical Center offers rehabilitation services for people with lymphedema. We use the latest treatments, such as complete decongestive therapy, performed by professionals with special training in lymphedema. If you suffer from this chronic inflammatory condition, you don't have to feel alone in suffering with symptoms. Although lymphedema is not curable, it is manageable, and therapy can improve the quality of your life.
For further information, contact us at 913-596-4750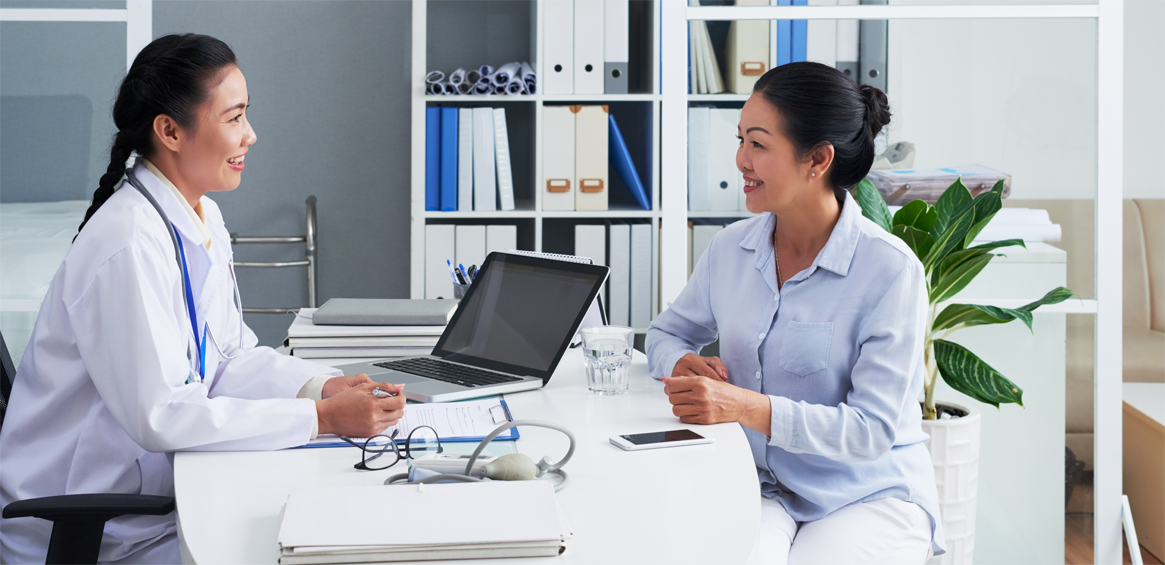 Unlike the swelling from a muscle or joint injury, lymphedema swelling doesn't go away, and likely will worsen over time. It can progress to a hardened, fibrotic state. The risks for rapid progression, infection and complications increase if you don't treat lymphedema.
How We Can Help
Our goals are to help you:
Reduce your volume of swelling.
Restore your range of motion.
Assist with restoring your normal external appearance.
Reduce your pain and increase your coping skills.
Provide support and enhance your self-esteem.
Common Treatments We Provide
A lymphedema specialist will combine several therapies including:
Manual lymph drainage (light, specialized massage strokes)
Compression bandaging with low stretch bandages (not ace bandages)
Remedial exercise
Skin care
Activity guidelines
Compression garments
Dietary management
Pain control
Resource management, such as suggestions for where to purchase materials
Comments from patients in our Lymphedema Rehabilitation program

"I didn't know I could do anything about my swollen arm; I didn't know this kind of therapy existed."
"My arm doesn't hurt anymore, the tingling is gone."
"Therapy is the best thing that happened to me."
"The therapist has a gift and passion for this kind of treatment; she made me feel comfortable."
"The swelling has gone down so far. I can't wait to show my doctor my sexy legs!"
If you have questions regarding chronic swelling, contact your physician. For more information about Rehabilitation Services at Providence Medical Center, call 913-596-4750.