Heart and Vascular
The Providence Cardiac accredited chest pain center provides heart care and heart surgery for medical diseases such as coronary artery disease or congestive heart failure. At this Kansas City hospital, you will find heart doctors who are experienced medical professionals who use the latest technology to give you highly individualized care.
In addition to having full accreditation from the American College of Cardiology, Providence Medical Center also received 5 stars for the Treatment of Heart Failure (2019) and for Pacemaker Procedures (2020) from Healthgrades, the leading online resource that helping consumers make informed decisions in order to find the right doctor, the right hospital, and the right care.
For further information, contact us at 913-596-5030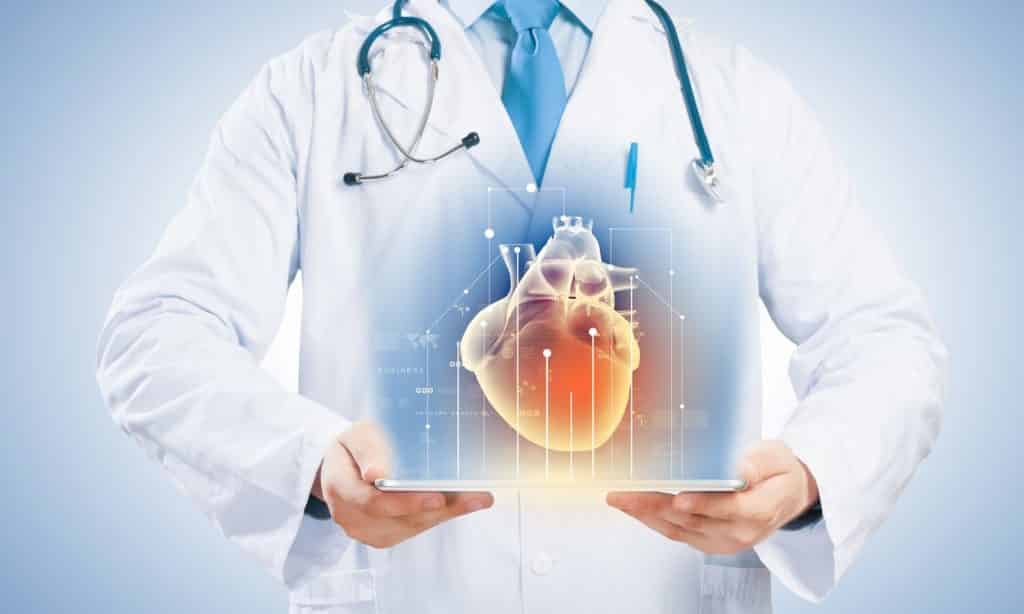 Heart disease. Diagnosis and Treatment
Coronary heart disease is the narrowing of the blood vessels that supply blood and oxygen to the heart. Regular flow of blood and oxygen are essential to a healthy heart. The narrowing of the blood vessels can lead to conditions such as heart attacks, strokes and deep-vein thrombosis. Almost 1 million people die from it each year. It causes almost twice as many deaths as cancer.
In large part, more people are surviving heart disease because of the kind of new technology and medical treatments that are available at Providence. Keeping you healthy is at the heart of everything we do.
The first step in effectively treating heart disease is to accurately diagnose the problem. Our full array of non-invasive procedures offers maximum benefits with the least amount of risk.
Our medical team can perform life-saving diagnostic and treatment procedures. Learn more about the
Cardiac Catheterization laboratories
at Providence Medical Center.
The Providence Cardiac Center is located on the first floor of the Medical Center. For more information, call 913-596-5030.
The Cardiac Rehabilitation Program is across from the main visitors' elevators on the second floor. Click here for Map & Driving Directions.